Regular price
$14.99 USD
Sale price
$13.99 USD
Unit price
per
Sale
Sold out
Share
Introducing the Behavior Picture Magnets for Preschoolers from Jennakate – the perfect tool to eliminate tantrums, bad habits, and undesired behaviors in your little ones. These magnets are specially designed to make learning and practicing good behavior a fun and interactive experience.
With a variety of colorful and engaging images, these magnets provide visual cues and examples of positive behaviors that toddlers can easily understand and emulate. From sharing to using kind words, these magnets turn everyday situations into opportunities for growth and character development.
Watch as your preschooler becomes excited about displaying positive behaviors, earning rewards, and building a foundation for good conduct. These behavior picture magnets from Jennakate create a nurturing environment where your child can flourish and develop important social skills.
Order your set of Behavior Picture Magnets for Preschoolers now and unlock the transformative power of teaching your child positive behavior. Let them embark on a journey of self-discovery and embrace the joy of being respectful, kind, and responsible individuals.
A great add-on for the Preschool Magnetic Chore Chart Kit.
Includes:
20 Illustrated Behavior Magnets
1.25" Diameter
 **Chore Chart Kit NOT Included
Ages 3 & up
View full details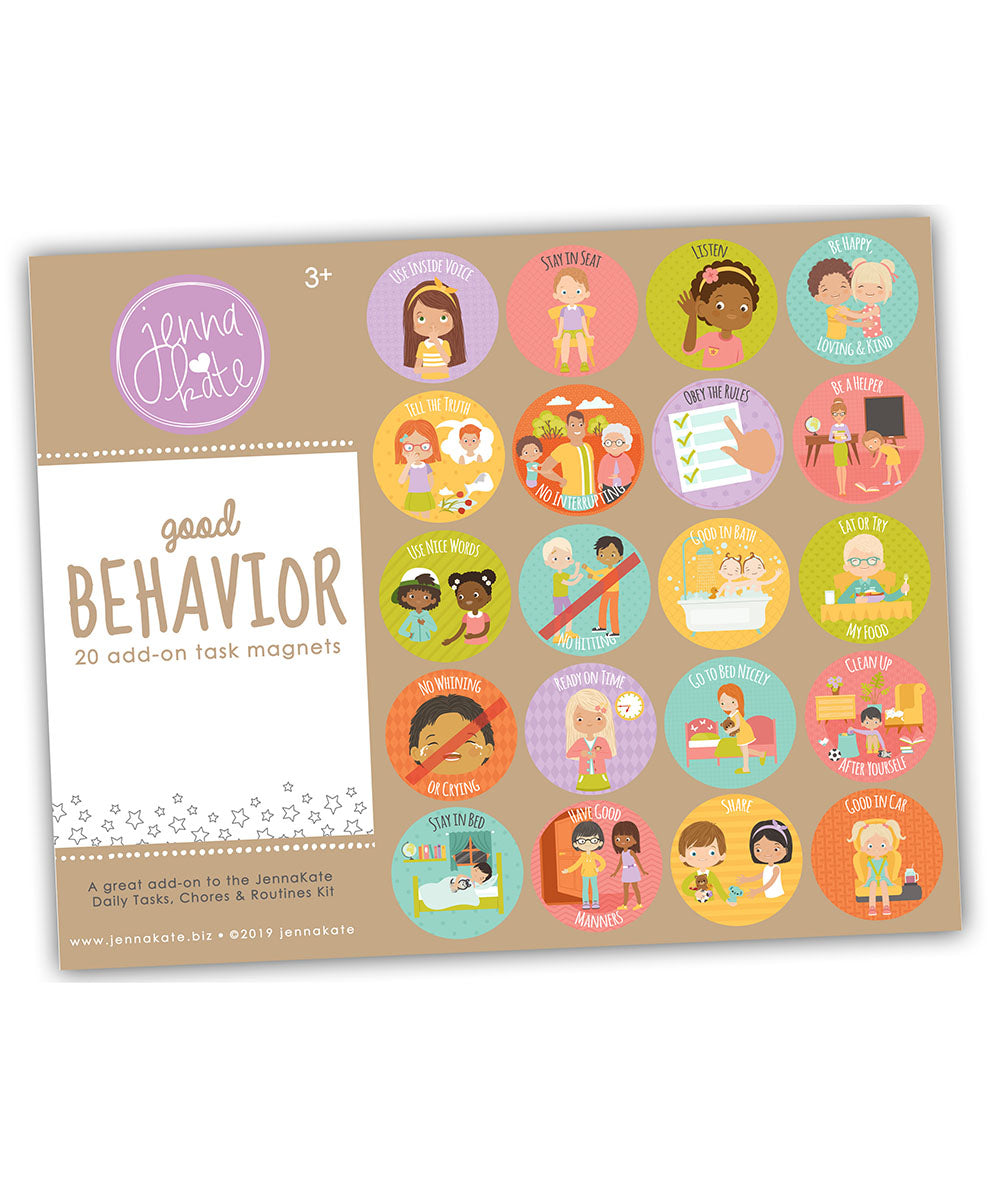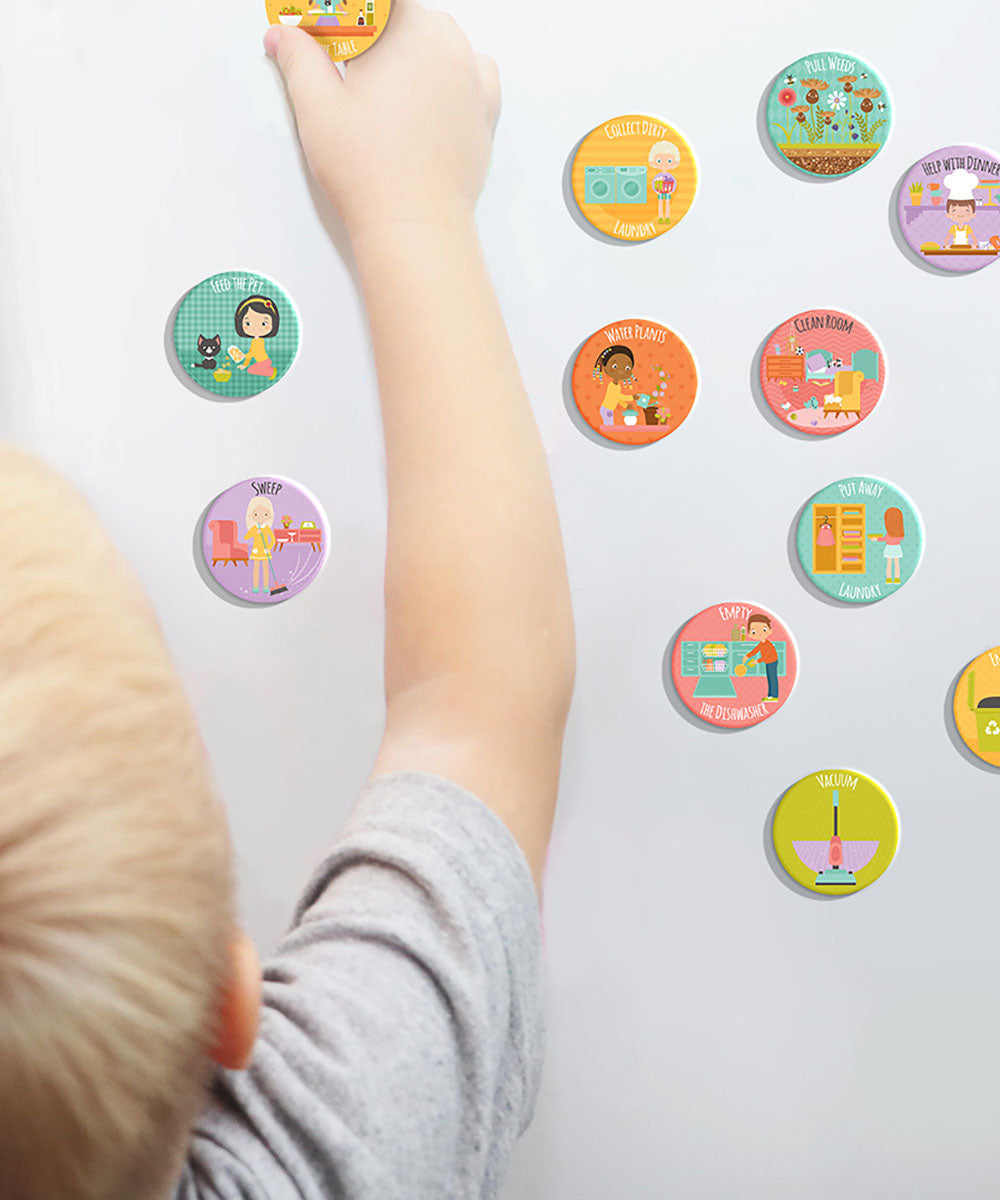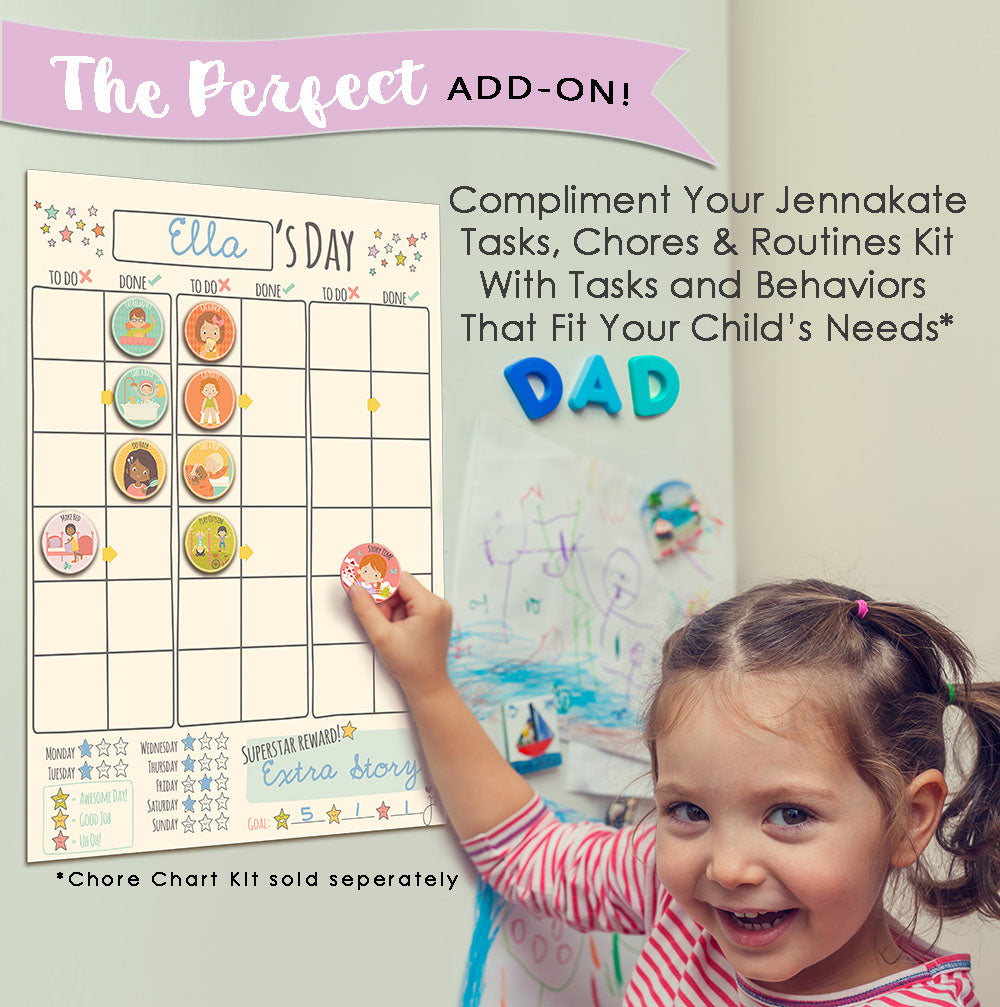 so cute! arrived very quickly!
These are such nice magnets!
I love these magnets, we change them out all the time.
Shipping

All orders placed M-F are shipped within 24 hours from the time the order was placed except holidays.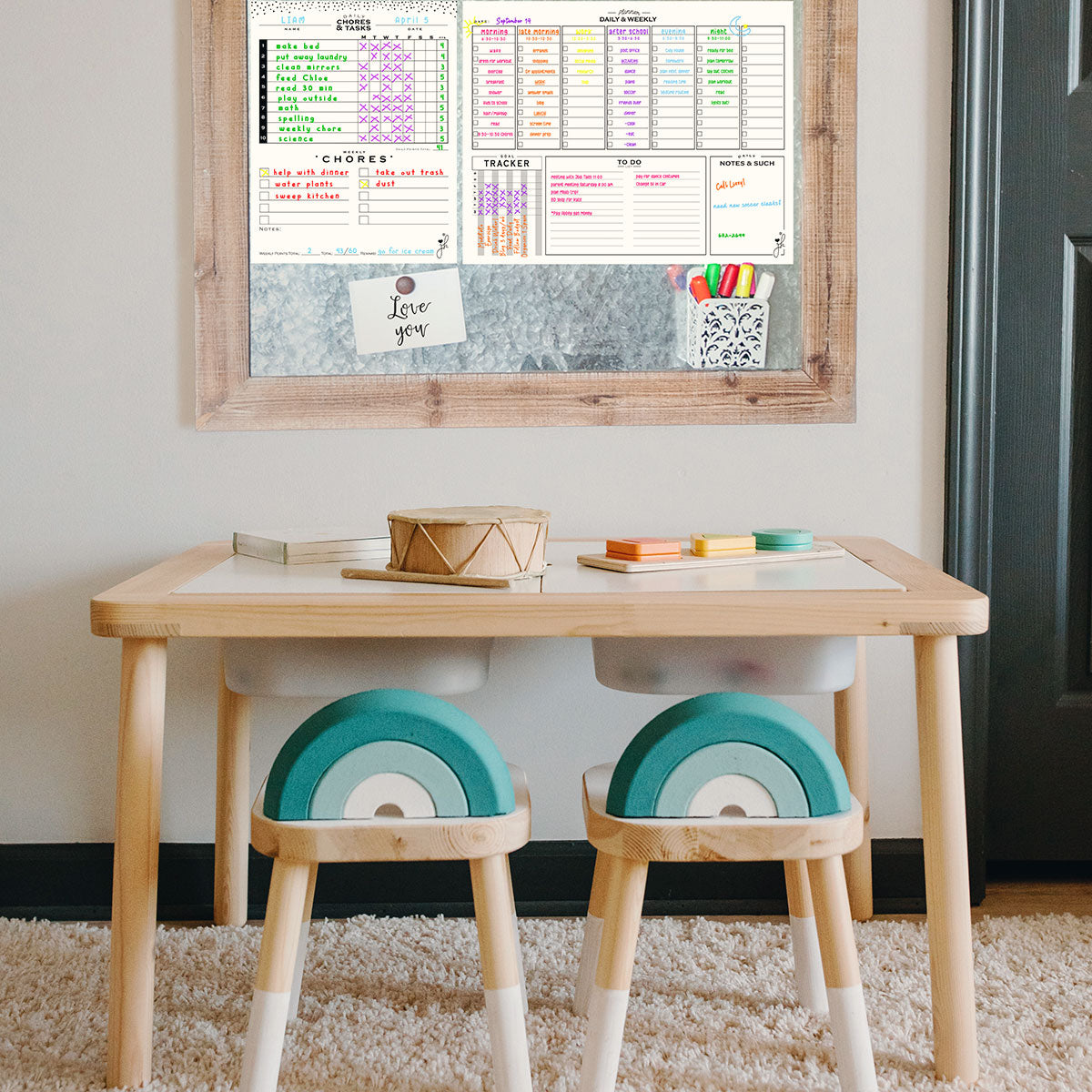 Choose Your Style
All of our charts are designed with the beauty of your home in mind. Select a collection that fits your style and personality.