Regular price
Sale price
$23.99 USD
Unit price
per
Sale
Sold out
Share
Timeblocking can be a game changer for busy work-from-home parents. By scheduling out your day, you'll be able to prioritize your tasks, eliminate distractions, and stay focused on your goals. Plus, by breaking your day into manageable time blocks, you'll be able to make the most of your time and get more done.

This 17x14" planner is the perfect size for your home office or kitchen, and its magnetic backing makes it easy to hang on any metal surface. With its sleek and modern design, it's a stylish addition to any workspace.
This planner is completely customizable, with space for you to block out your time, assign tasks, and track your progress throughout the day. Its dry-erase surface means you can easily make changes as your schedule evolves.
As a busy parent, juggling work, household tasks, and family responsibilities can be overwhelming. But with the Jennakate Magnetic Dry Erase Time Block Schedule Planner, you can take control of your daily and weekly schedule and stay on top of your to-do lists, and achieve your goals. So if you're ready to say goodbye to overwhelm and hello to productivity, the Jennakate Magnetic Dry Erase Time Block Schedule Planner is the perfect solution.

View full details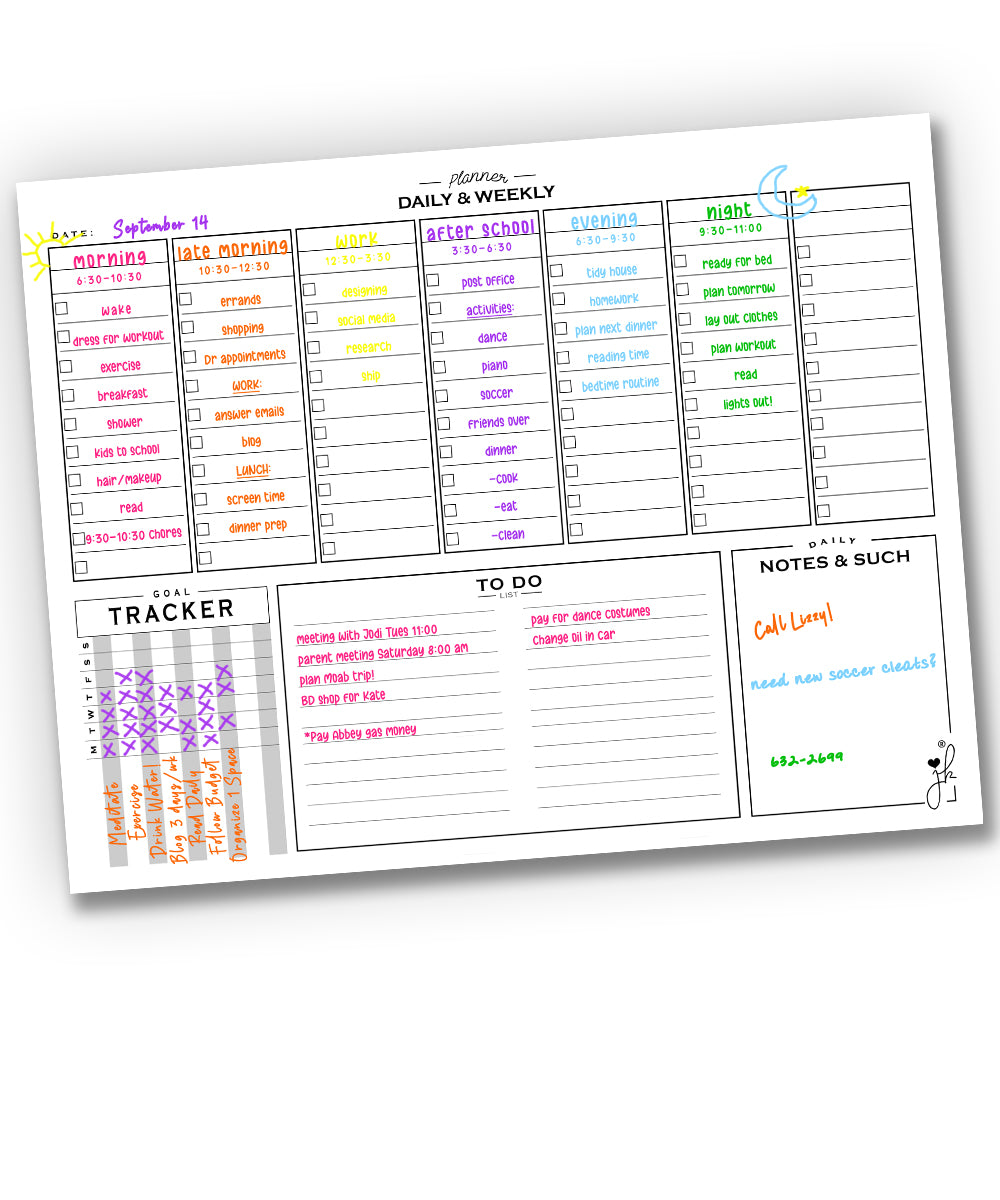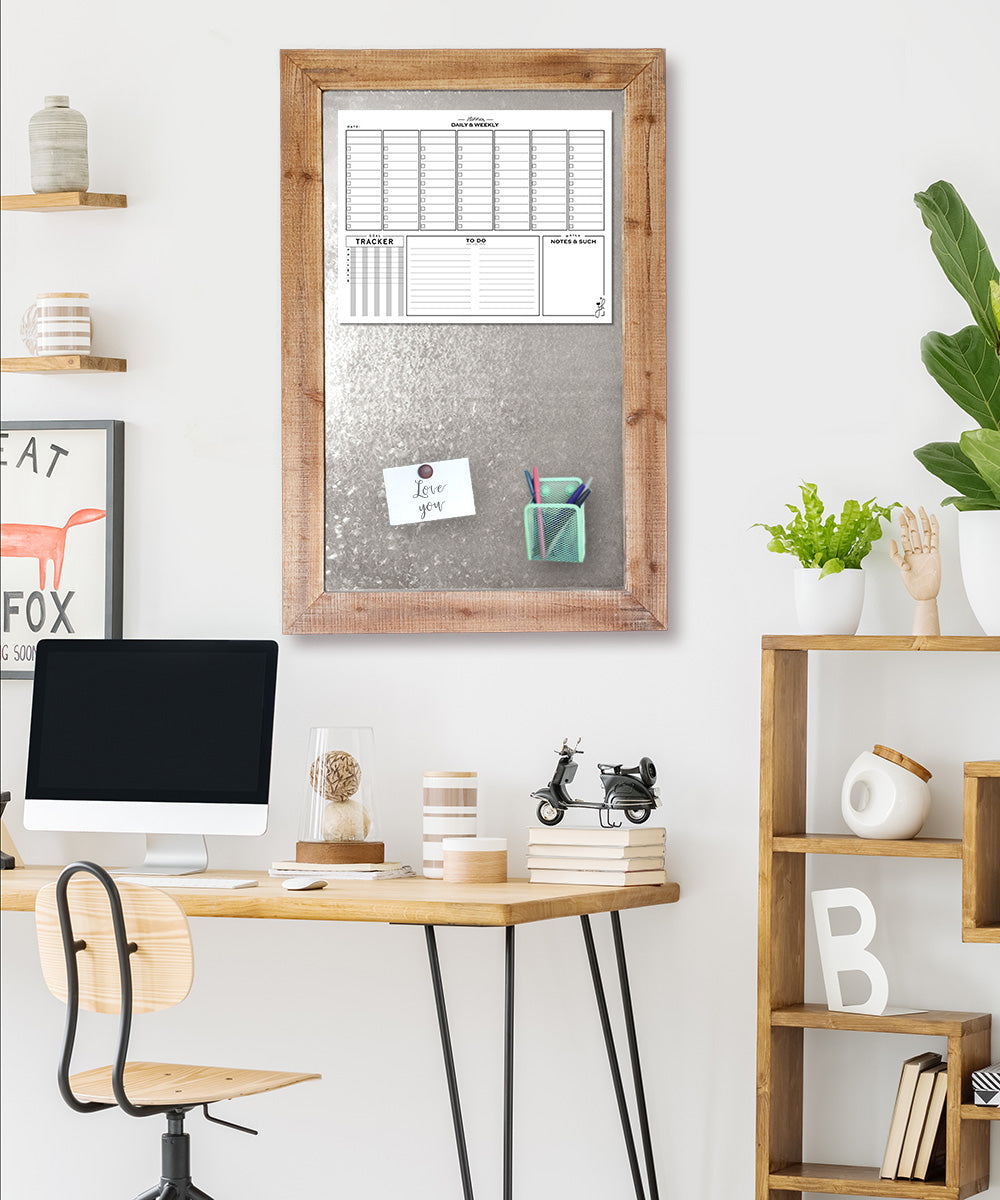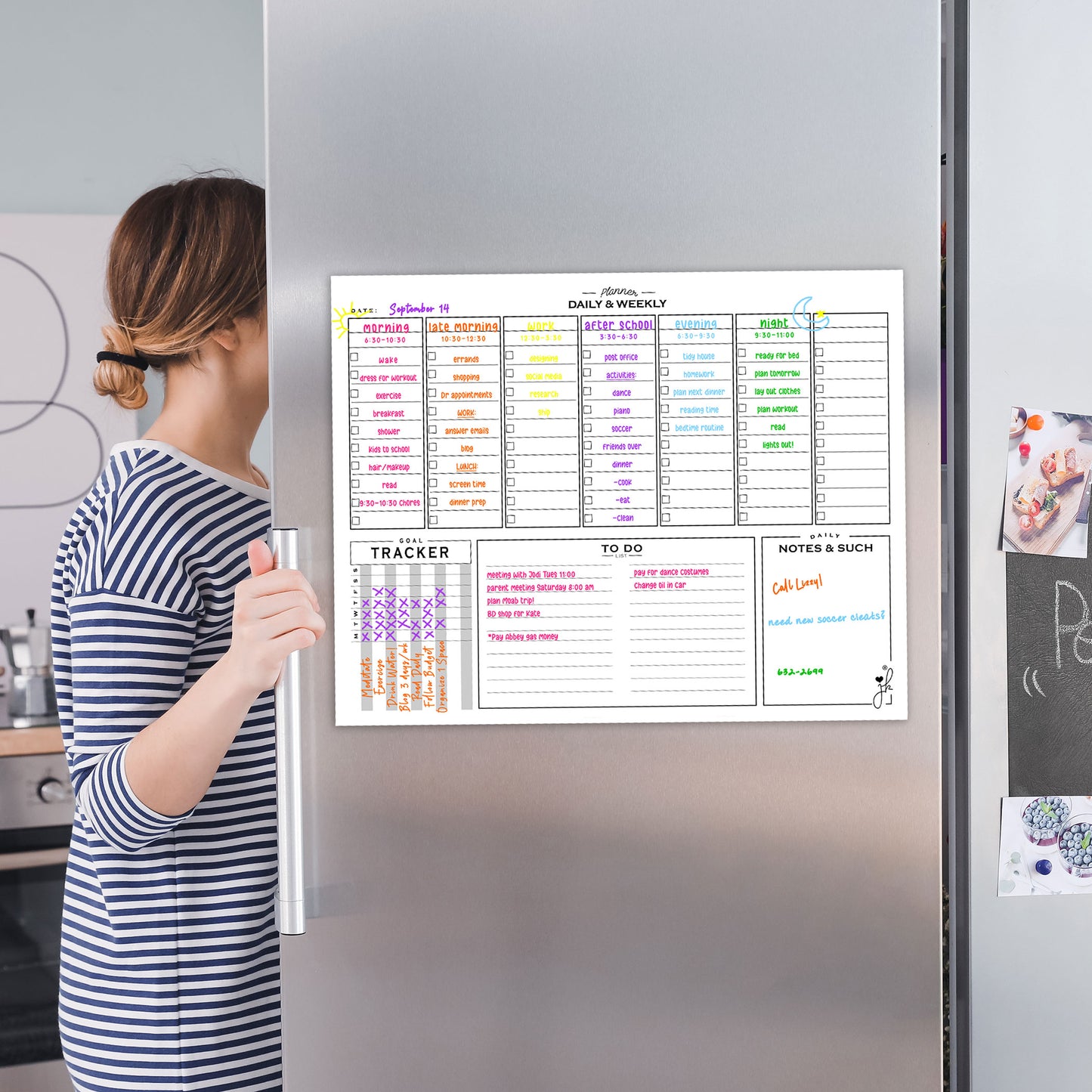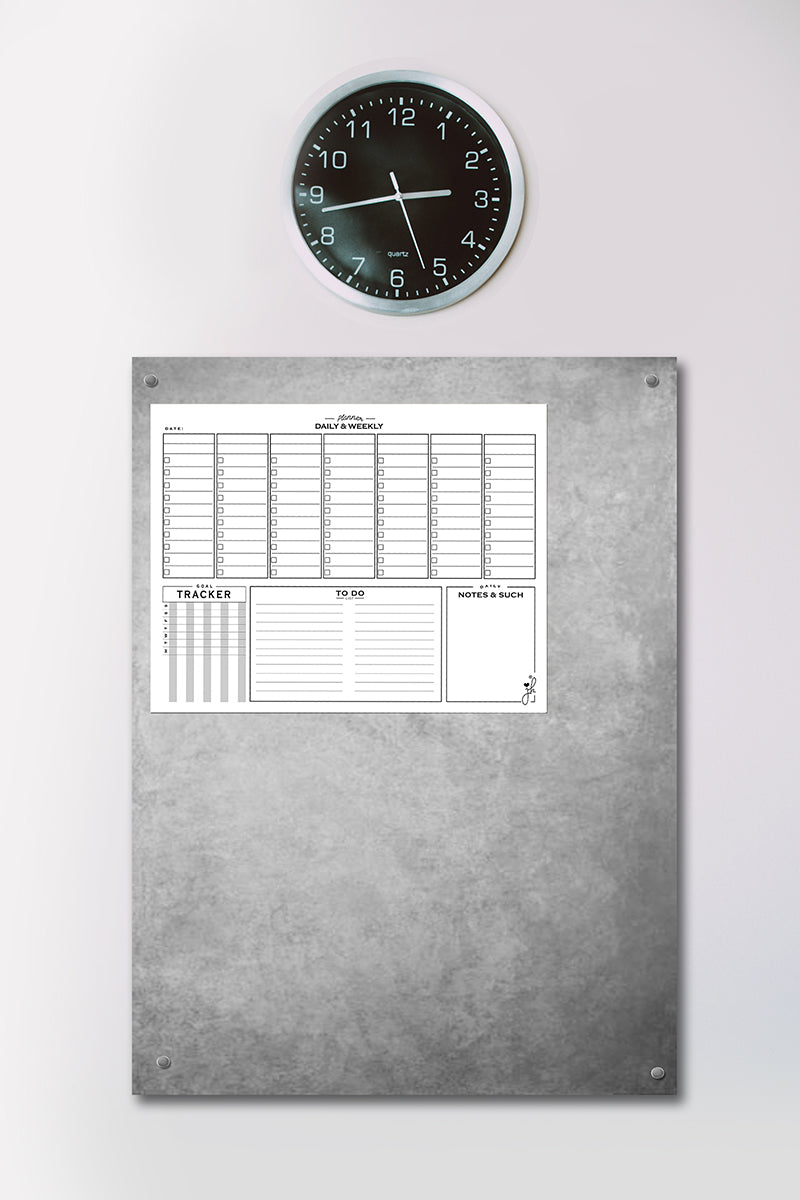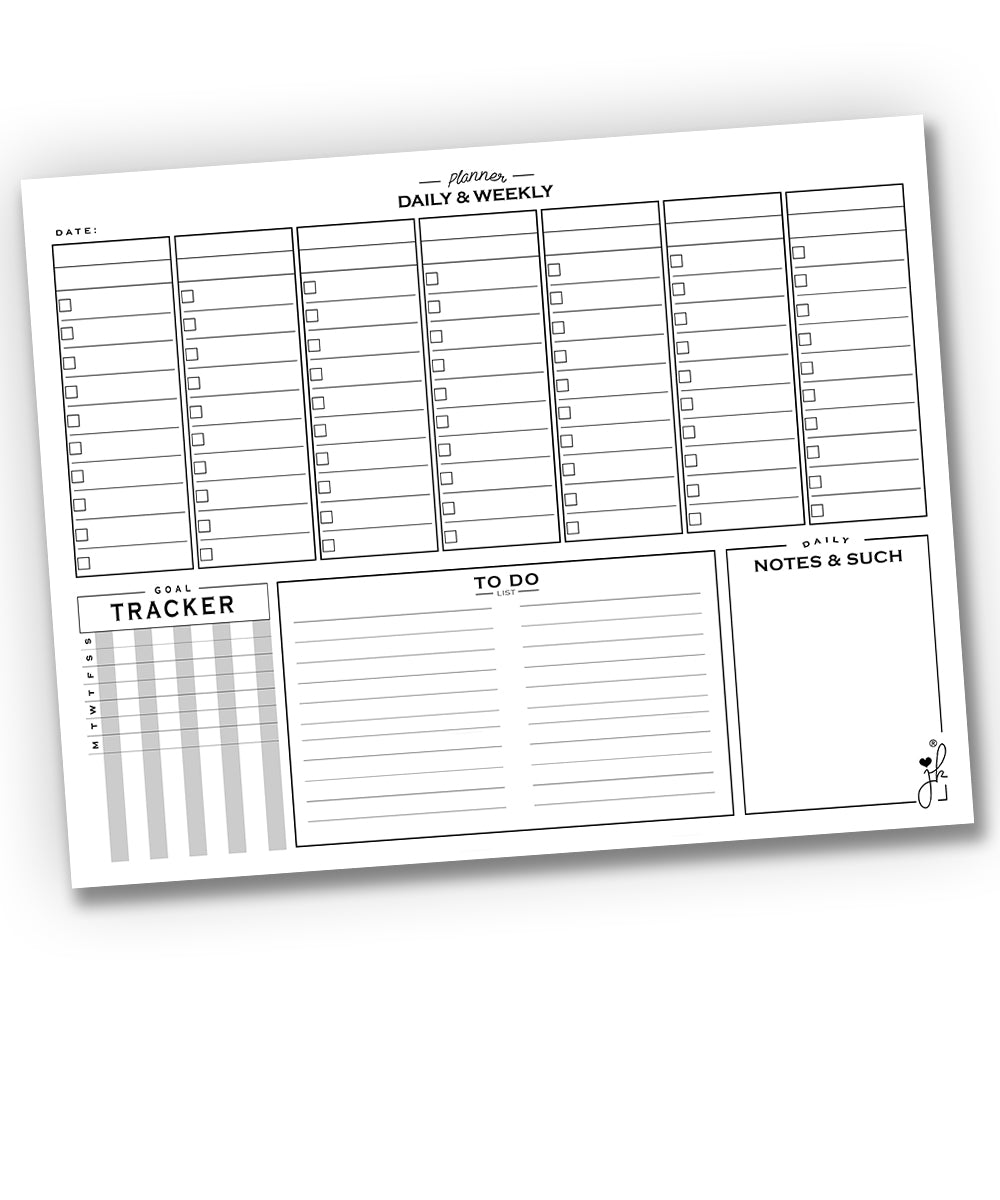 Exactly what I was looking for.
Perfect for our needs as a household of young professionals! We tweaked it a bit for our needs but it works perfectly.
Shipping

All orders placed M-F are shipped within 24 hours from the time the order was placed except holidays.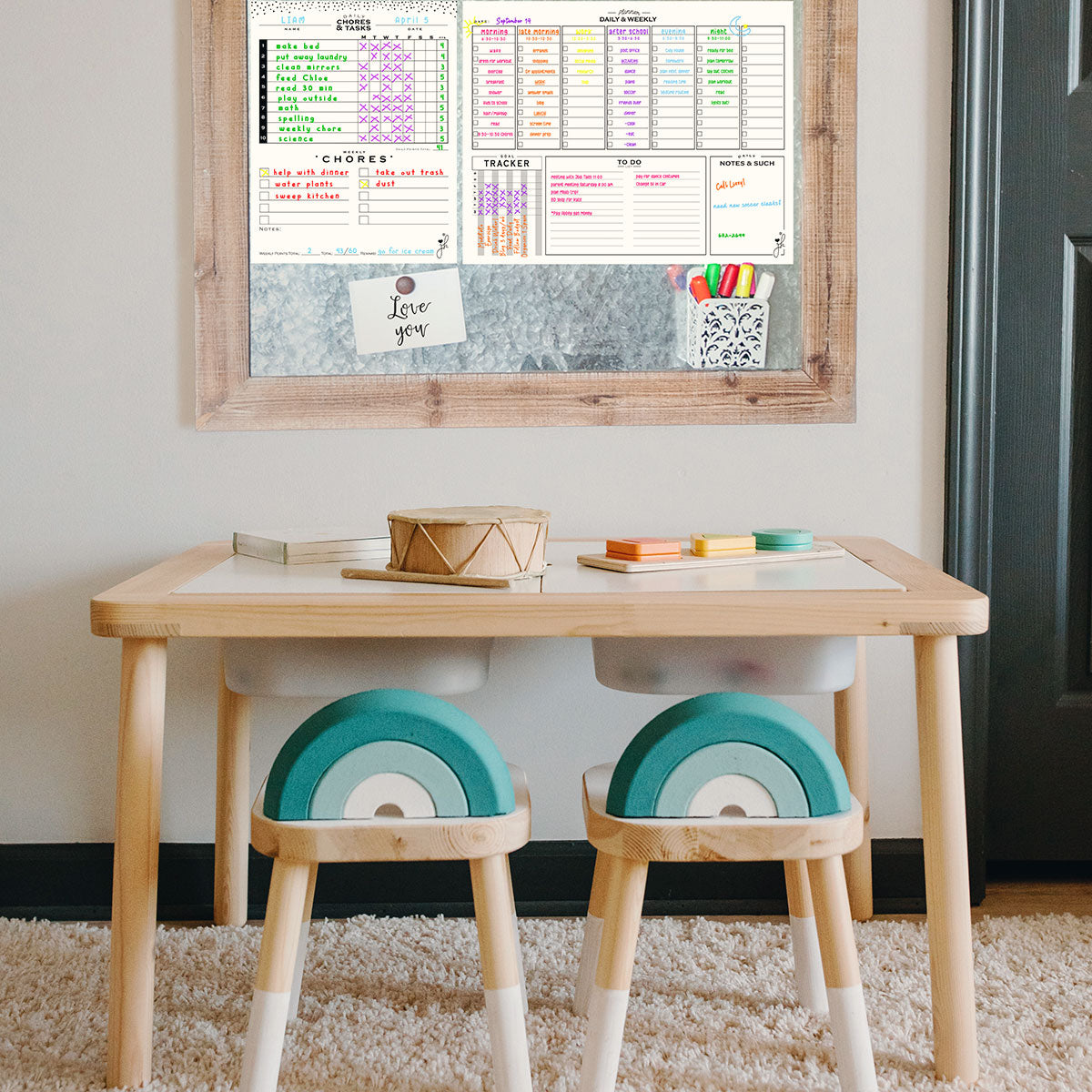 Choose Your Style
All of our charts are designed with the beauty of your home in mind. Select a collection that fits your style and personality.